Who we are
Excellent IT services for your success
Get help from a caring and knowledgeable professional. Let us know what we can do to make your life easier. Emphires always places patients at the center of our attention.
Website Designing and Development
Android and iOs Apps Development
Compellingly embrace empowered e-business after user friendly intellectual capital. Interactively actualize front-end processes with effective parallel task fully researched.
Our Services
Deliver Outsourced HR service's
OUR SPECIALTIES
Get the best consult
from your expert
advisors
We offer finance and consulting services for companies & businesses
DISCOVER OUR COMPANY
We've been thriving in 38 years
Our team are highly trained provide comprehensive outsource service, turn-key solution to help company's stay compliant with the adviser requirement.
Our Mission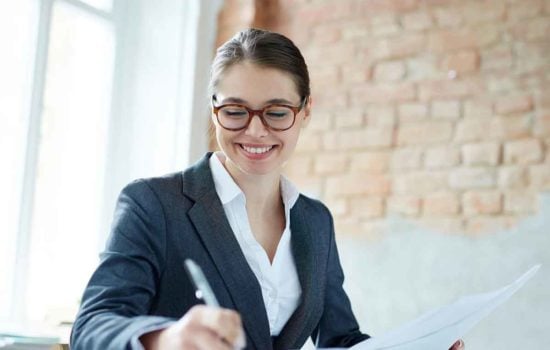 Phosfluorescently engage worldwide methodologies with web-enabled technology. Interactively coordinate proactive e-commerce via process-centric outside the box thinking.
Our Services
Technological Partners
Our Awards
OUR TESTIMONIAL
What employ say about a HR
Around 400 people attended in this 6 months Training Period. Measurable effect and improved results was established on growth and revenue, an increase in sales and customer satisfaction as well as development of improvement in leadership-, sales- and service-skills. Improve Systems was the Training Management Software system used to structure process and secure progress on vital KPI`s and actions.
I have had the privilege of working closely with Ronny over several years during my tenure as After Sales Director at BMW Group Norway, and I have developed the highest respect for Ronny as a very professional trainer and coach. He relates easily with people at all levels, has an acute ability to adapt his training and coaching directly to each individual's personal and professional needs, and he is a great motivator.
Top management development carried out in 2 periods with two different top managers.
Process duration 3 years; ;21 day process divided into; The leadership role, personal mastery and self-management, establishment and anchoring of vision, business idea, goals, strategies and values. Strategic and operational management. Interaction and communication.
Eniro
Bilia
Elavon
Bavaria
Fronter
Subaru
Success Stories
Cources from human resource
Bar none, the biggest objection a customer ever raises is price. Often they…
Homepage 03